Getting the Summicron 50AA was an important/major investment. Due to 50AA's high price, I am unable buying another Leica lense/body shortly. I intended to wait and enjoy what I have for the moment....but I didn't. Shortly after the purchase of 50AA, I bought a wide angle for my next trip (to Guam), this is totally unexpected.
I bought the Carl Zeiss Biogon T* 25mm f2.8. MIJ by Cosina, on the GXR it will turn to 37.5mm, still a usable "wide" angle. And most important of all, the biogon is only HK$6K+. Very "Econimical".
So here we go:
I choose silver color, very good built quality!
And the picture quality is awesome!!
I took this through the window of my office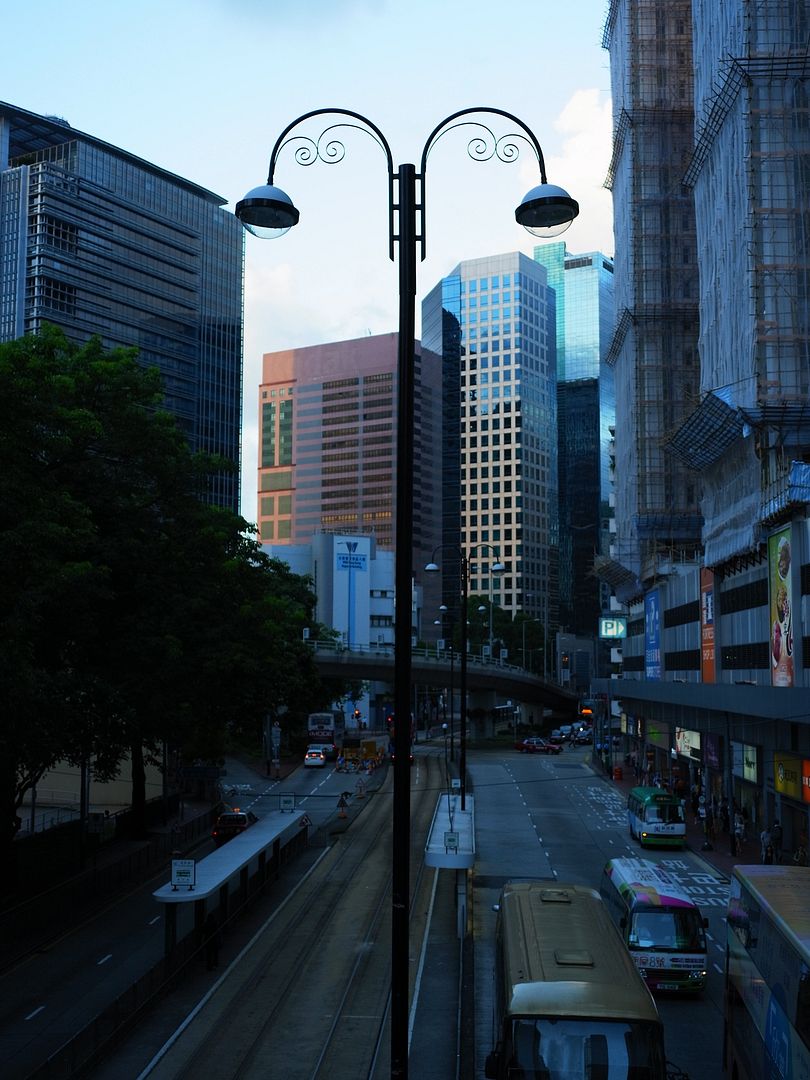 The low light performance is not very attractive though, Leica lenses are most characteristic
The detail is great!
I took this while on my way home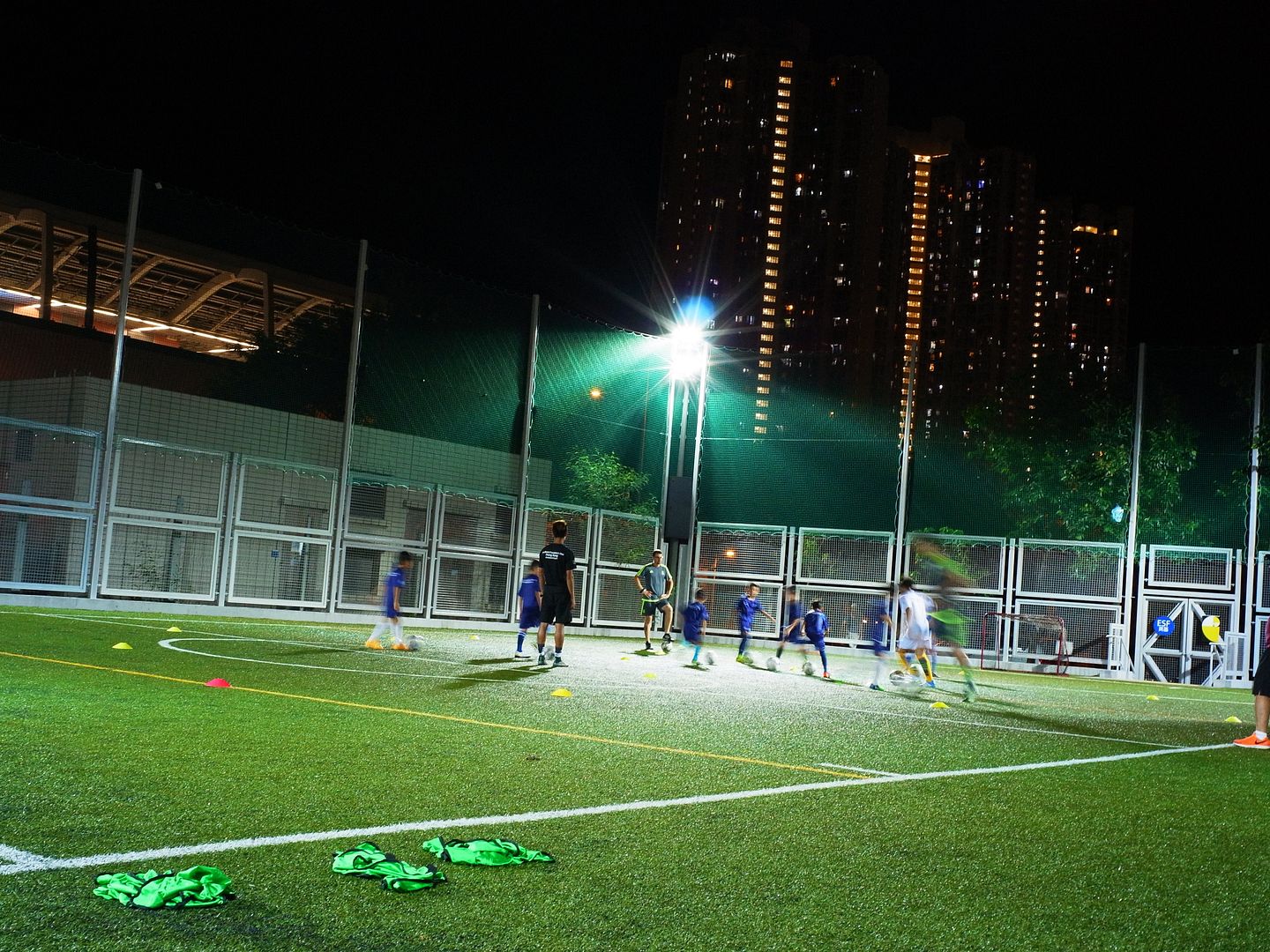 The contrast is quite powerful
A night at Ma On Shan.
Matching with M9.